VJ DAY, WWII – SEPT. 2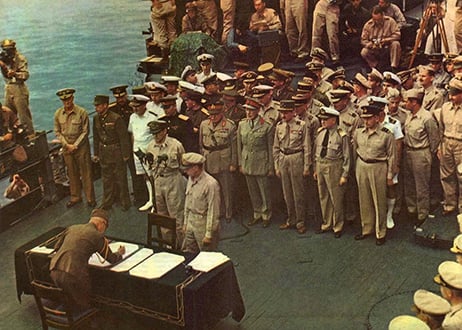 This is a good time to honor family members and ancestors who fought in World War II. And of course if you happen to own a Military Service Branch tartan kilt or American Heritage, this is a the day for it.
V-J Day is actually celebrated on three different dates:
~ August 14, 1945, when the Japanese government cabled their message of surrender.
~ August 15, 1945, when the surrender was officially announced to the world.
~ September 2, 1945, when the formal surrender ceremony took place in Tokyo Bay aboard the USS Missouri. This is the date declared a celebration by President Truman.
---
AMERICAN LABOR DAY – FIRST MONDAY OF SEPTEMBER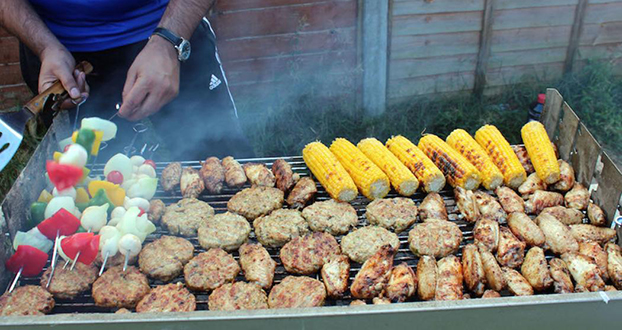 Kilt up for the BBQ! Labor Day, the "workingman's holiday", honors American workers of any and all professions. As you probably know, it's usually marked by picnics, backyard parties and parades, often sponsored by local labor unions. New York City celebrated the first Labor Day on September 5, 1882. It was moved to the first Monday in September in 1884. On June 28, 1894, Congress made it a national holiday.
If you are Irish, you can take extra pride in this holiday. Peter J. McGuire, an active labor organizer and co-founder of the American Federation of Labor is generally credited with getting the party started. Some historians also credit another Irish American, Matthew Maguire, secretary of the Central Labor Union of New York, with inaugurating the idea in 1882. Either way, it was an Irish American who made it happen!
---
GRANDPARENT'S DAY – FIRST SUNDAY AFTER LABOR DAY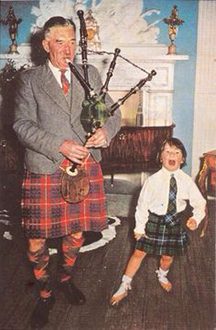 National Grandparent's Day was created by President Jimmy Carter in 1978. This is a great time to gather the family for stories, good food and perhaps a dram of whisky in honor of your heritage. Don't forget to get some family photos with everyone in kilts!
---
911 REMEMBRANCE – SEPT. 11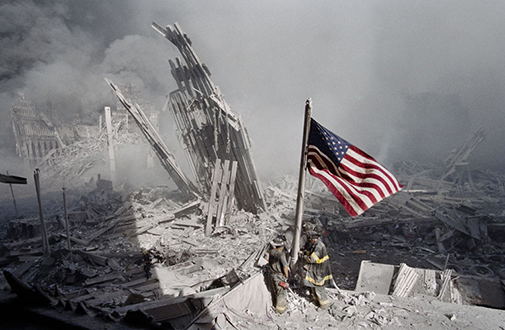 A more sombre reason to wear your Celtic wear. This is a very important date for any American, but especially for firefighters, law enforcement professionals and members of our armed forces. Quite simply, everything changed that day. Don the kilt today with pride and honor our heroes. You live in a country where the freedom to express yourself will never be defeated. 9/11 was one of the main inspirations behind our development of the Firefighters Memorial Tartan, which you can read more about here. 
---
POW/MIA RECOGNITION DAY – THIRD FRIDAY OF SEPTEMBER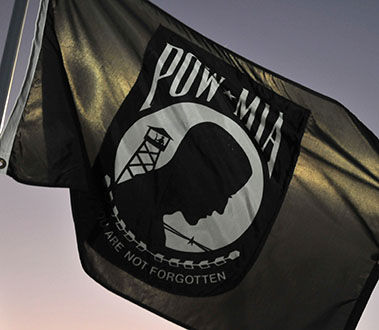 July 18, 1979 was the first official commemoration by Congress of American prisoners of war and service people listed as missing in action. Over the following years, ceremonies were held on varying dates. In 1986, the National League of Families proposed the third Friday in September as a permanent day of recognition. The president of the United States issues a proclamation on this day each year.
On this day, kilt up and when someone asks you why you are wearing a kilt, take the opportunity to remind them of the plight of American POWs/MIAs and their family members. If you own a military branch tartan kilt, this is a good day to show your solidarity with your brothers and sisters in the service.
---
CITIZENSHIP DAY (CONSTITUTION DAY) – SEPT. 17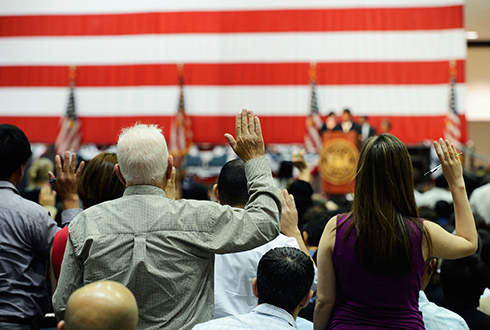 The Constitutional Congress of the United States of America met on September 17, 1787 to finally ratify the finished document. Since individual states then had to vote on it, the U.S. Constitution would not go into effect until March 4, 1789.
Constitution Day and Citizenship Day are combined to honor both this profound document and how lucky we all are to be citizens of the United States. The holiday is especially important and emotional for immigrants who have earned citizenship. Not to mention the families and descendants of immigrants.
Of course as Celtic Americans, we know this story well. Now's a great time to wear the kilt and reflect on the journeys of our ancestors. Those who fled oppression, hardship and even starvation to begin again in the land of "Golden Opportunity."
---
AUTUMN EQUINOX –  SEPT. 21 OR 22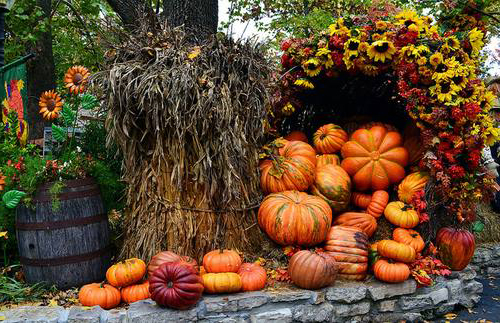 Fall begins! The day and the night are equal, which has held a fascination for Celtic people since ancient times. It's a good time of year for a hike in the woods in your kilt. Or a trip to the farm to pick apples. If you're a Celtic Pagan or Wiccan, you may also be celebrating a harvest festival today such as Harvest Home, Mabon, or Alban Elfed. Weathered Tartans have a great earthy feel while Muted Tartans capture the tones of fall foliage. Both are great choices for any specil event this time of year, especuially a wedding. Kilt up and enjoy sharing the fruits of the earth with your friends and kin. Winter will soon be here, so seize the day!
---
MICHAELMAS – SEPT. 29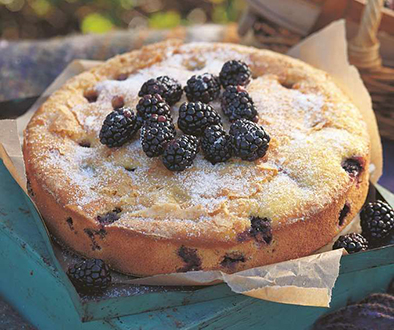 This day is the Feast of Saint Michael the Archangel. The name comes from a shortening of "Michael's Mass." Since it is so close to the Autumnal Equinox, the day is associated with the beginning of Fall and coming of Winter's shorter days.
Celts, and especially Scots, have held celebrations on this day for ages. One notable procession takes place on the Isle of Skye each year. Many activities associated with the Celtic pagan holiday of Lughnasadh in August were incorporated into this Saint's Day including sports competitions, festival games and horse races.
One traditional food is the special bread called St Michael's bannock or Michaelmas Bannock (Scottish Gaelic: Sruthan Mhìcheil). Originating in the Hebrides, this cake is made from equal parts barley, oats, and rye. It is made without using any metal implements in remembrance of absent friends or those who have died. In honor of these people, some cakes are blessed at an early morning Mass and given to the poor. The last blackberries of the season are often picked and made into Michaelmas pies.